Thursday, August 19, 2010
Friday, August 13, 2010
Her cheetah wedges were great.
Mixed prints at their best.
The cosby sweater is making a come back.
Bicycles are to great.
Maxi dress and sandals are a summer time staple.
Like "two peas in a very stylish pod."
These stylish individuals were once again captured in downtown san jose at music in the park. Great music wonderful style and lots of laughs. It definitely was a great night.
Saturday, August 7, 2010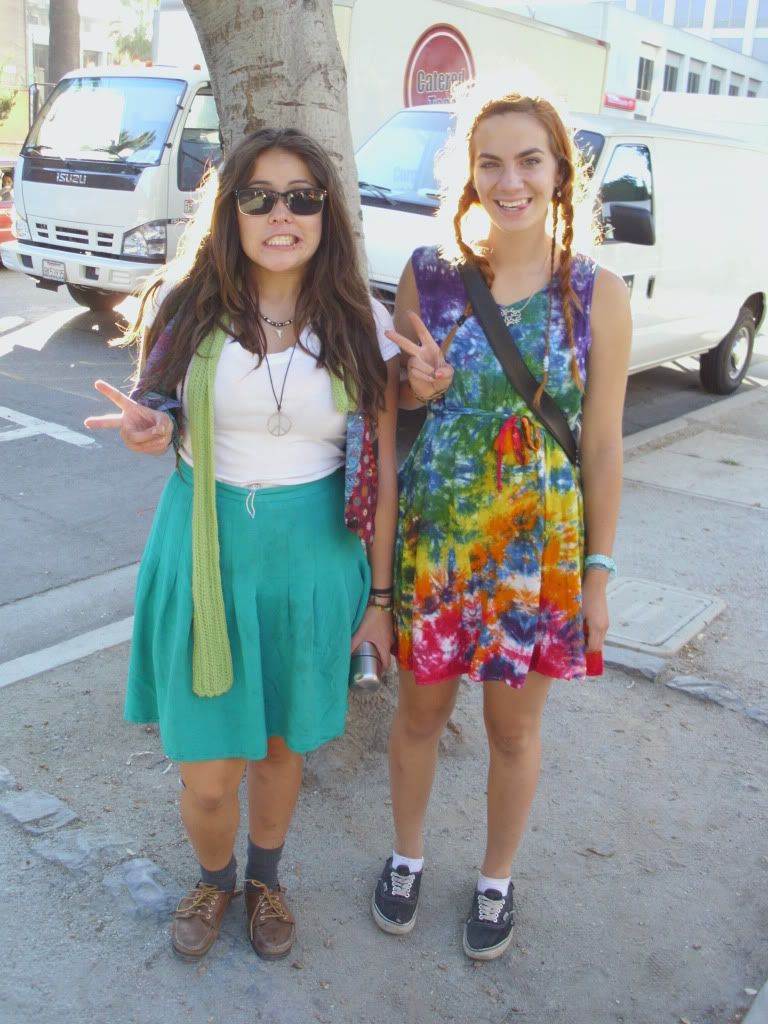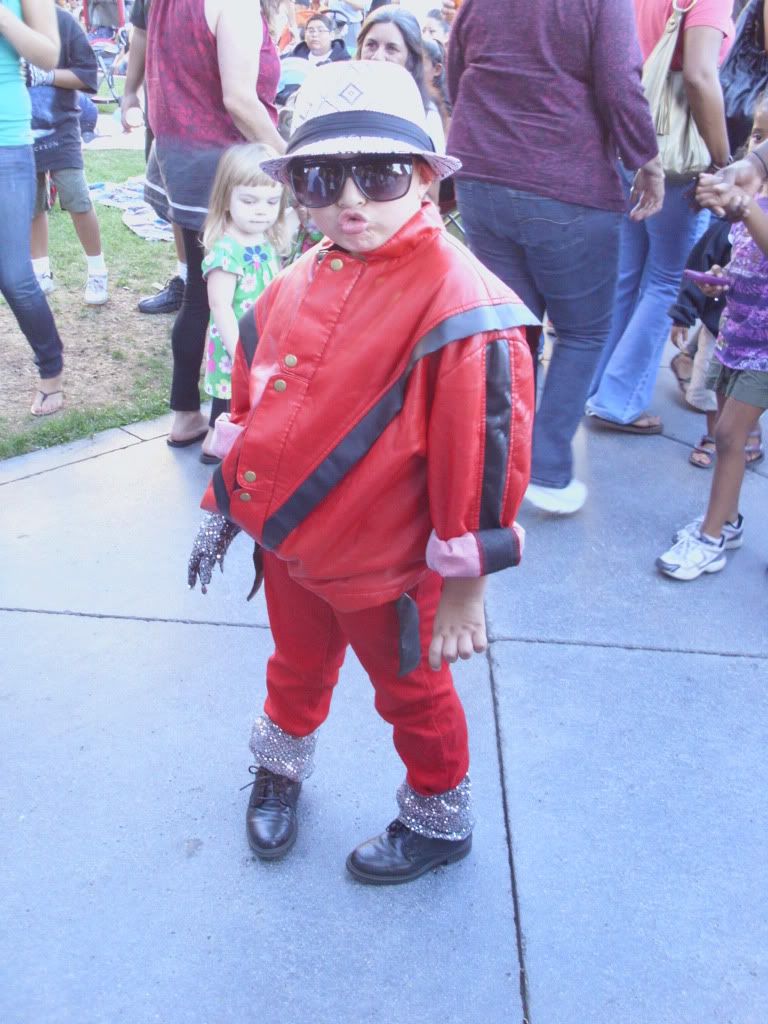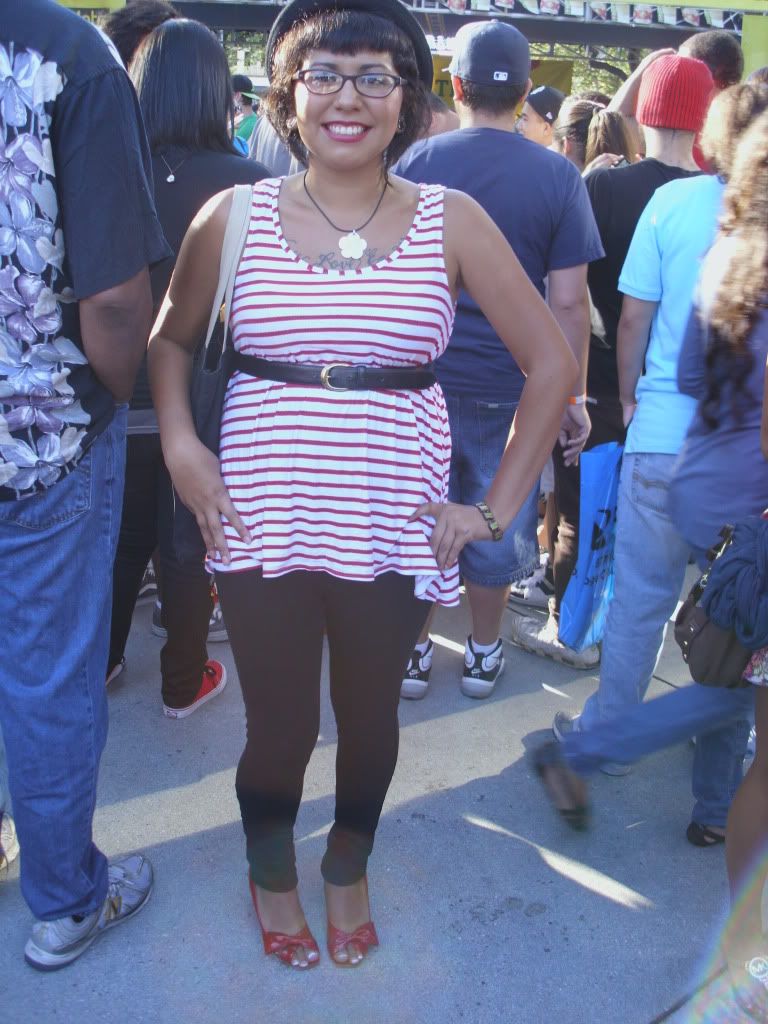 These stylish beauties were seen at San Jose's Music in the park. A weekly Free music concert in cesar chavez park in downtown its definitely the place to be. Put on your best cause you never know who might want a picture.